Recommendations to reduce the risk of ransomware in your business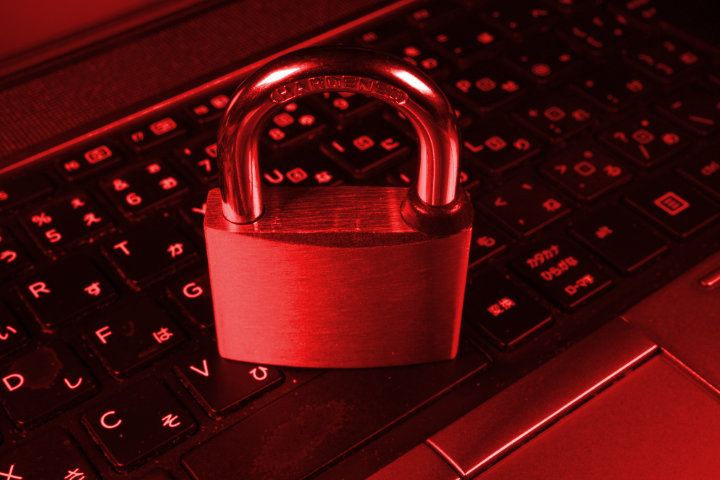 With the Ukraine conflict increasing the risk of a cyber war, and the Optus hack on everybody's mind, we are constantly being told to improve the cybersecurity of our businesses, but as a small or micro business, how do you do that?
Work with me every week as I run through some of the basics of cybersecurity, through Australia's Essential security recommendations and into some of the more advanced cybersecurity recommendations from NIST in the US.
So, who are these recommendations for? Small business, and when I say small, I actually mean small! If you have a team of 50 and IT department staff, these recommendations aren't for you as we will not be covering centralised management. If you are in this larger category, I would recommend hiring a security consultant. However, if you have a team of 1-8, such that computers are individually managed, that's where this newsletter will help.
We will cover: –
Mobile phone security
Network devices
Personal Computers
Websites and Hosting
Centralised information management
Others – password management, updating, training, testing, physical security etc
Every week, I will look at a topic and show settings, and sometimes recommend software or equipment that will help you stay protected. How do I know what to look at? I'm a micro business just like you, and have a long-time interest in cybersecurity. I have just finished a Graduate certificate in Cybersecurity at Griffith University on the Gold Coast, where my final assignment was looking at small business cybersecurity.
At this point you probably are thinking, "so what is he going to gain from this"? Well, this isn't marketing, you won't go on any spammy lists and after you are finished, your contact details will be deleted from my system. The only thing I am hoping for is your participation and the benefit of your experience in your network. My aim is to learn from you, as much as I hope you will learn from me.
Each week, I will post about securing your system in easily manageable chunks. If you follow along making the changes I recommend, you will dramatically improve the security of your devices and network. I will also post the same content in a newsletter you can subscribe to at any time. This will send the content weekly too, so if you want the content delivered to your inbox so you can start when you want, that's a good way to go.
The first post will be on your mobile phone, and will go live next week. This seems like an odd place to start, but it is a very important first step. If all your password recovery can be sent to your phone and your phone is compromised, that means an attacker in possession of your phone can reset… well, everything. So let's start at the start and look at our phone security, from Face ID, passkeys and fingerprint detection to SIM jacking.
Posts will be available on: –
https://www.webxopt.com/category/cybersecurity-for-small-business/
or subscribe to our newsletter using the form below to get the latest post delivered to you (note that you will not go on any marketing lists when you do this and you can fully delete your information at any time).